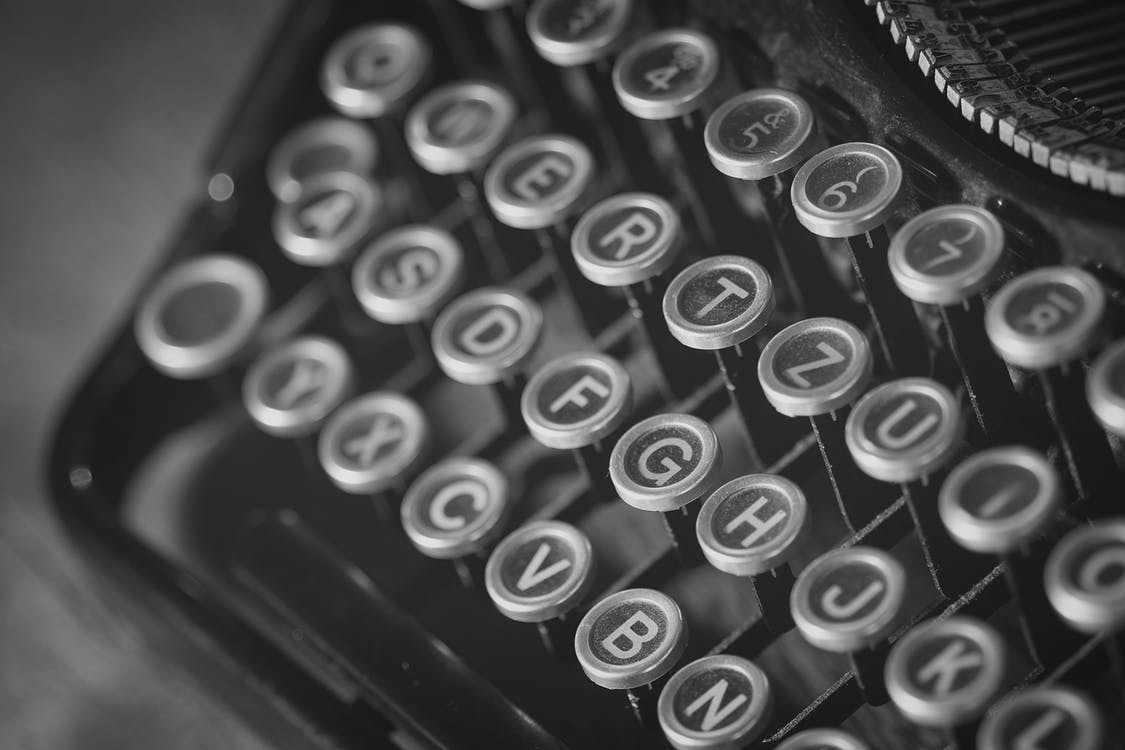 Help me help you!
Interested in learning more about my services?
Ghostwriter
As a ghostwriter, I have collaborated on several bestselling books with well known media and public figures and royals.
Speechwriter
As a speechwriter, I have written for Captains of Wall Street, CEOs of prominent companies and royals.
Content Creation
Is your content doing what its meant to do? Is it serving you? Is it informative? Is it inspiring? Does it have the right voice? As a consummate storyteller, let me help you tell your story.
Content Development
Before your story goes live, it needs to be researched: key elements are gathered, organized, written and edited before you can publish. I can help you with this development process so you reach your goals.
Editing
As a writer, I understand how important the editor is. When I edit, I pay close attention to the shape, the structure, the plot, the characters and how they are born and live. I keep a keen eye on detail, descriptive and narrative passages, dialogue and their rhythm.
Proofreader
Proofreading is the final step in the editing process. This is when the work is polished before its presentation. As a proofreader, I would look very closely at your text to find and correct any mistakes in word selection, spelling and grammar.
Articles
Want to write an article or a short story? These are definitely up my alley: short, sweet and to the point. Informative or inspirational…I can help.
Research
Before putting pen to paper for any work, or even during the writing process, there is always research required…whether you're looking for statistics or historical facts or personages, or the cultural history of a period, or just trying to create a setting in your head…that is research. Because I love to read and because I have a journalistic background, I enjoy researching. I can do the spade work and present you with the relevant information so that you can begin.
Blogs
Want to write an intelligent, thought-provoking blog, but don't know where to begin or how? I can help.
Wine Writing
Wine is yet another passion of mine and yes, I am a qualified wine sommelier and have curated many wine lists. It was therefore a natural offshoot to write about wine. I have written extensively about wine for restaurateurs in New York and Madrid and several magazines.