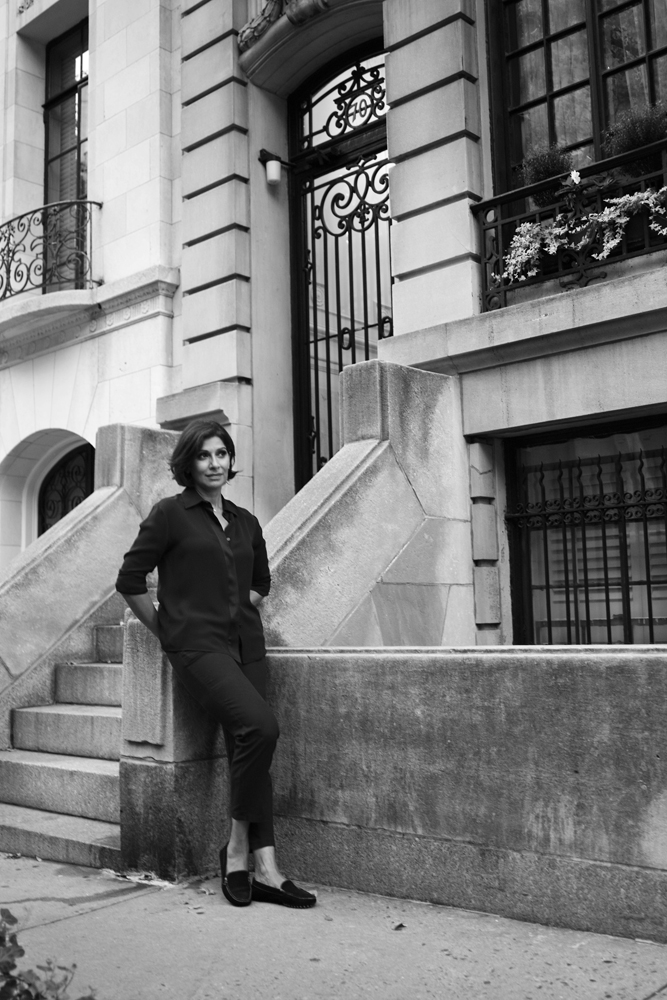 Kimberly Maha Akhtar
I am a storyteller…in the business of telling a good story.
Ever since I was a little girl, I loved a good story.
I wouldn't go to sleep without hearing one.
I wrote my first play at the age of 11.
I knew then that I wanted to be a writer when I grew up.
But…after I graduated from Bryn Mawr in 1985, I went to work for The Cure…indeed, Robert Smith and the boys and I were together for six years until I decided to give up rock and roll in pursuit of the more refined world of food and wine and in 1991, landed at the doorstep of Tim and Nina Zagat who had just launched The Zagat Guide.
In January 1993, I found my way to CBS News and Dan Rather, where I remained for the next fifteen mad, whirlwind years, as Rather's chief of staff and spokesperson.
As if I didn't have enough to do, in 2001, I founded and ran a company called Garde Robe: it was a luxury storage concept, complete with a virtual closet for all those New Yorkers constantly complaining about no closet space.
After CBS, the plot of my life took another turn, and I went to Spain in 2007, where I became a full-time professional flamenco dancer, simultaneously studying for my certification as wine sommelier in France and Spain.
It was in Spain that my writing career was launched in a most serendipitous way.
"La Nieta de la Maharani" was published in April 2009 in Spain and all over Latin America and spent months on the bestseller lists, followed by "La Princesa Perdida" (April 2011), "Miel y Almendras," (April 2012), Las Huellas En El Desierto," (April 2014), in English, "Footprints in the Desert," (August 2015), "Medianoche en Damasco," (April 2017), and "A Suitable Necklace," (July 2020).
I live in New York City with my wheaten terrier, Baxter, who I adore.
That's it! All best,
Kim